What Does it Cost to Get a Divorce?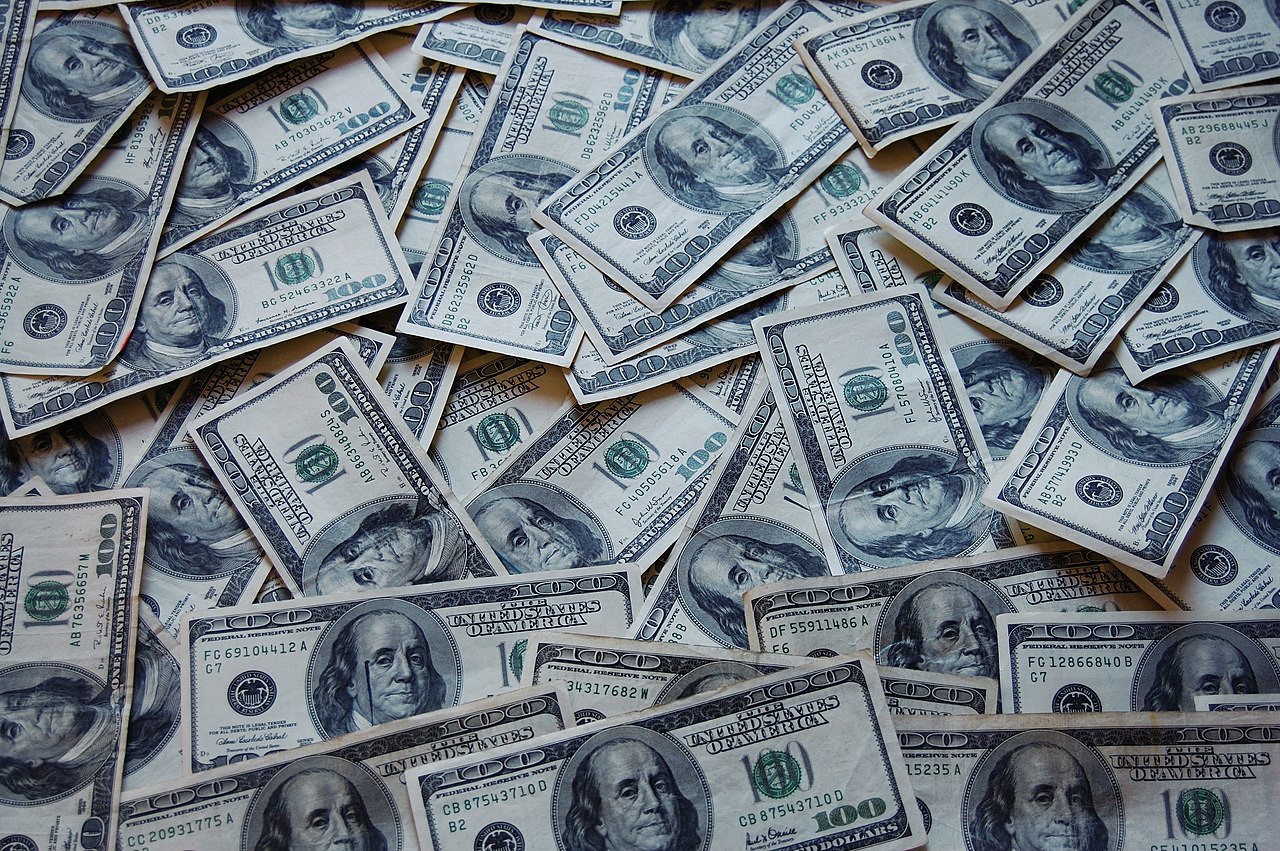 The most frequently asked question about divorce on Google is, "What does it cost to get a divorce?" We asked that question ourselves before we started SquareFairy. Divorce is too expensive, and leaves people feeling like they were not in control of their lives.
Okay, so what does it cost?
Partly it depends on you and your spouse. Do you want to work together to get through this difficult time, or do you (or your spouse) want to fight it out? Fighting it out is often the result of hurt feelings of betrayal, for ending the marriage.
We always encourage couples to work together as much as possible. We understand it's difficult, and one spouse might be making that nearly impossible. But… we're all about helping you move forward with your life.
Back to the cost…
The lowest cost approach is to do-it-yourself. There will often be court costs from the county. For example, in 2023 in California, these fees are about $450. If you can't afford them, counties typically can waive them, if you show you can't afford them.
SquareFairy helps you with this approach by helping you and your spouse prepare the initial divorce papers. We currently provide this service for free. We can do so because we'll help you find the many other services you will need. And those service providers will pay us referral fees. SquareFairy will not sell or trade your information to service providers, without you specifically requesting to be connected to one.
We ask you a series of simple questions, and we fill out the forms for you, and you can download them, and file them with the county. We'll include instructions for all of that. If you are the first to file, you can invite your spouse to SquareFairy too.
Do-It-Yourself Video
Mediators
You can get help and save money by using a mediator. Their goal is to help you and your spouse get through the divorce with the least amount of drama. They often charge a fixed fee, which can range between $3,000 – $7,000. Because they work for both spouses, each spouse is not paying a divorce attorney. And because they charge a fixed fee usually, they want to get you through it quickly.
You can find some mediators in your area by finding your city or county on SquareFairy:
https://squarefairy.com/us/california
And then follow the Divorce Help link: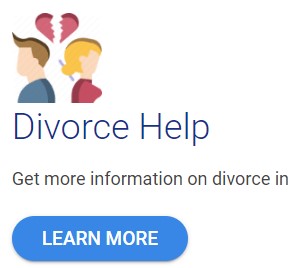 Divorce Attorneys
The most expensive option, but one which your situation may require, is to hire a divorce attorney. They must work for your benefit. If one or both spouses wants to prolong the divorce, they can do so through their attorney.
Divorce Attorneys cost anywhere from $300 to $900 (or more!) per hour. They generally won't give you a fixed price quote, as they can't know how complicated the divorce will be. Your situation might require a lot of effort if there are many assets. Or if you have children, and both spouses want custody.
Because they must work to get you the best outcome, they may extend the process as a negotiating strategy. And realize that your spouse's attorney may do likewise. Be prepared for that possibility.
Whether it is your, your spouse, or one of the attorneys, set limits on how much fighting is it worth. Attorney fees can and do exceed the value of what you're fighting over. Try not to get caught up in the heat of battle to overlook that simple truth. But also be willing to fight for what is rightfully yours.
Some spouses just want to "get it done." Emotionally, you're ready to move on. But you should not let that goal be used against you in any divorce settlement. We created SplitFairy to help remove emotions, and to show that fair & square splits are possible.
We refer users to attorneys because we understand divorces can become complex.
Know Your Goal
If you and your spouse have decided it's time to divorce, take some time to think about your goal. If it's to exact revenge, realize it's going to cost you in terms of money and emotions. The longer this drags out, the longer it will take to heal. But also know your legal rights, or find a mediator/attorney who does.
We mostly talk about the cost of divorce in monetary terms. Anywhere from no-cost to "sky's the limit" divorces are possible. Fool.com, the money management site, did a survey, and found the average cost to be about $13,000 per spouse. The median (half cost more, half less) is $7,500 per spouse.
The emotional cost of divorce depends on you. It's a real cost. We started the company because we had friends going through divorces, and the pain was real. We will succeed only if we help you get though this, and move forward with your life.
SquareFairy's mission has always been to help you "rediscover the joy of life." The quicker we can help you get there, the more successful we believe we have been.