Differences between contested and uncontested divorces in California?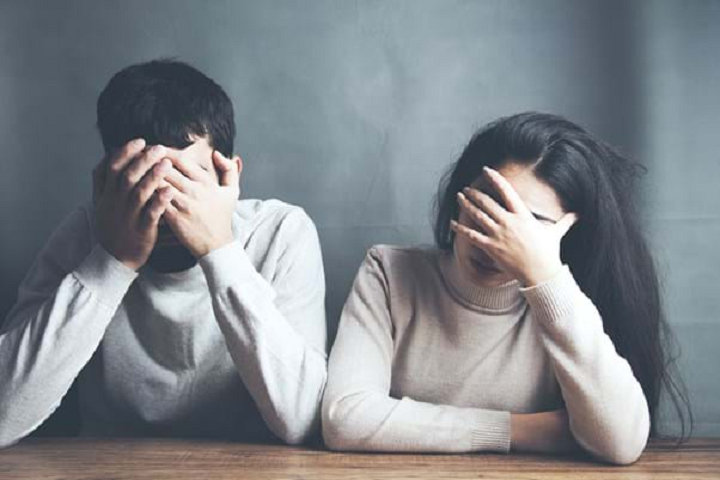 What is the difference between a contested and uncontested divorce? In a contested divorce, the spouses cannot agree on the terms of the divorce. In a divorce, those terms include child custody, child support payments, alimony/spousal support, or the division of assets (who gets what). Contested divorces often lead to lengthy and expensive legal battles.
Uncontested Divorces in California
In an uncontested divorce, the spouses agree on the terms of the divorce. This can make the process much faster and less expensive. And as we discuss in, "Why Negotiated Settlements are in Your Best Interest," you're in control, instead of a judge. Judges take in both spouse's input, and render a decision, which may not match what you want.
Here are some of the benefits of an uncontested divorce:
It's faster and less expensive than a contested divorce.
It can be less stressful and emotionally draining for both spouses.
It can help to preserve the relationship between the spouses, even after the divorce. This is an important factor if there are children, and you will be interacting with your spouse in the future.
If you are considering divorce, and you and your spouse are able to agree on all the terms, you should really try for an uncontested divorce. The process is different only in that you prepare the agreed-upon terms, and the court signs off on them.
You would prepare the Marital Settlement Agreement, which your county might provide. Here's one example from Ventura County. You then file this with the court overseeing your divorce. The court eventually provides a divorce decree. Your county will have some way for you to get the copy, or additional official copies.
Contested Divorces in California
Contested divorces are the exact opposite of uncontested divorces!
It's slower and more expensive than an uncontested divorce.
It is more stressful and emotionally draining for both spouses.
It can further hurt the relationship between the spouses.
We understand that personalities and valid differences of opinion get involved in divorces, so it may simply be necessary to let an independent 3rd party, a judge, make the decisions for you. But be aware, they may not make the decision you want. See the article mentioned previously about Negotiated Settlements.
If you and your spouse don't agree on all the terms of the divorce, you might consider getting a mediator or an attorney involved. They're experienced in getting two parties to come to agreement. They are also aware of the laws and have experience with the courts in your county.
We can help you find those experts, and others needed in the divorce process, by looking for your county or city at: https://squarefairy.com/us/california
Then follow the links for Divorce Help: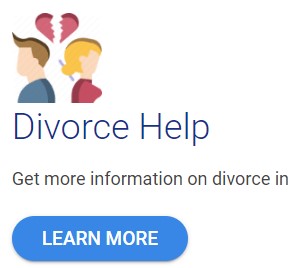 Summary
Without knowing all the details of your situation, we can't tell you what to do. We do recommend you try to come to agreement before resorting to the courts. Use a mediator, or lawyers who want to help you quickly, and inexpensively, come to agreement. It can be hard. But our goal is to help you move forward in your life, and rediscover joy. It's waiting for you on the other side.