You're divorced. Now what?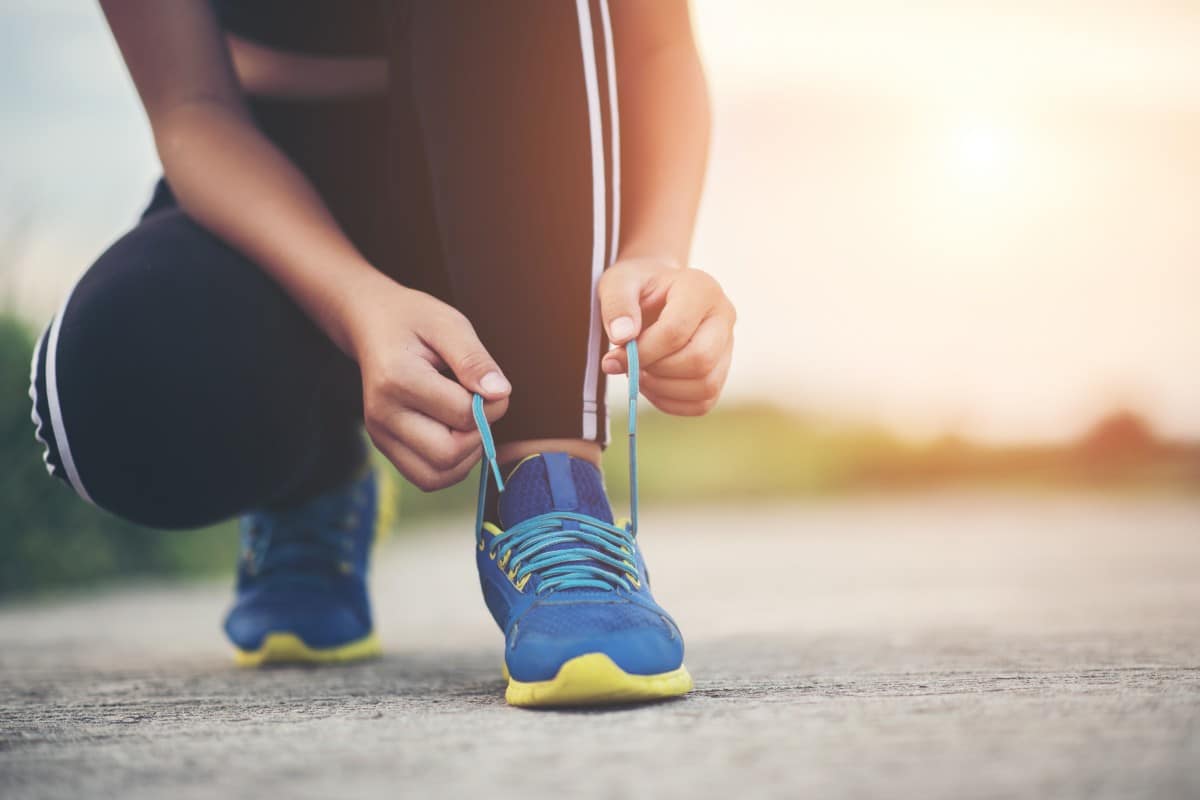 Moving forward after a divorce is easier for some than it is for others. Once your marriage has been dissolved, you do not "magically" become completely okay with the reality of being divorced from your spouse. You may even go through what feels like an identity crisis because for a significant period of your life, you identified yourself as someone's "other half". Now that you are single, it is time to decide what is next for your new life. Fortunately, there are some things that you can do to jump-start your progression into the promising future you have ahead of you.
Start Putting Yourself First
Now that you are no longer married, you should start practicing putting yourself first. You must be active in your pursuit of wellness, and know that you are worthy of all the amazing things that life has to offer. Your physical and emotional well-being are paramount, so it is imperative that you eliminate any hindrances to your peace and tranquility.
Pursue Your Passion or Dream
Prior to (and maybe during) your marriage, you may have had a passion or dream that you decided to put on a back burner. Rather than making time for what was really important to you, you would tell yourself that you were being "selfish" for wanting to pursue an interest that had absolutely nothing to do with your family. In essence, you believed that having something that was "just for you" was a bad thing.
Now is the time to revive the dream or passion that you talked yourself out of chasing. It may feel a little scary and really uncomfortable! However, do not be afraid to leave your comfort zone, because the most amazing self-discoveries can happen when you operate beyond what feels familiar and safe. The feelings of discomfort are often due to fear, but do not impede your progress by allowing fear to hold your back. You will not know what you can truly accomplish until to try.
It is Okay to Ask for Help
If you find that you are having a difficult time processing your divorce, do not be ashamed to ask for help. Whether you seek the advice of a professional or choose to speak to a close friend, the goal is for you to move forward in a positive and healthy way. Your journey to a place of healing can feel overwhelming at times, so be brave and know that receiving support is a sign of strength.
About the Author
Nicole Lewis practices all aspects of family law, and is known for being an honest and compassionate practitioner who understands that the divorce process is extremely difficult for individuals to navigate on their own.